Our clinic provides care for children and adults of all ages in managing allergy and immune disorders. 
An integrated team approach combined with clinical expertise allows us to offer a level of clinical care unavailable elsewhere.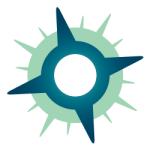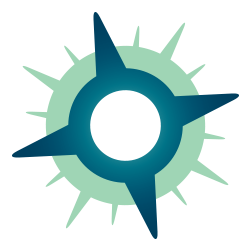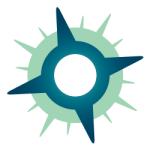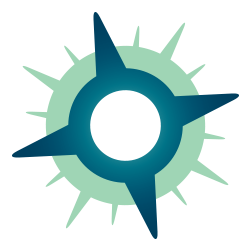 Inhalant allergy (to dust mite, grass pollens, moulds or animal dander)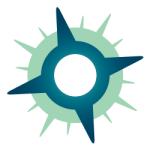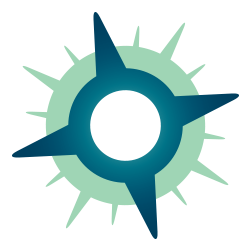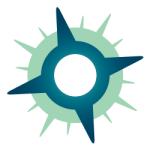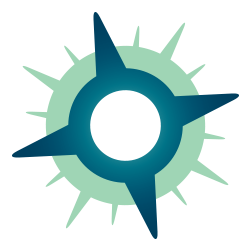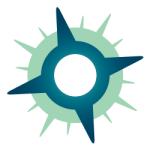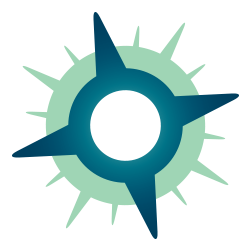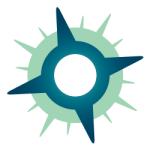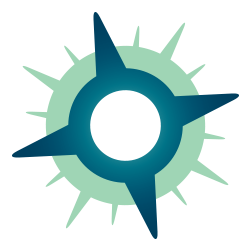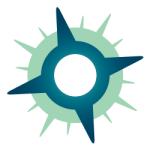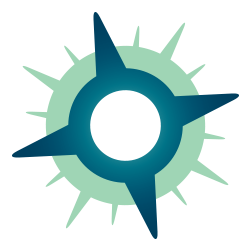 Urticaria (acute and chronic hives)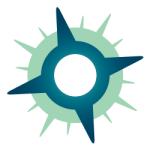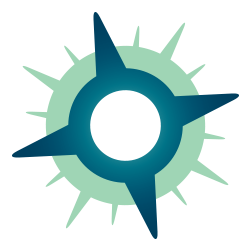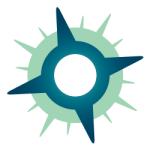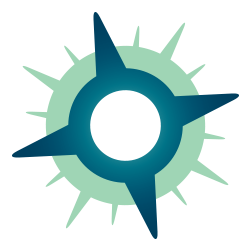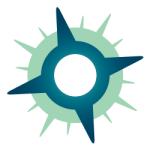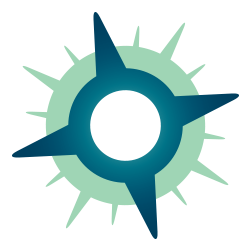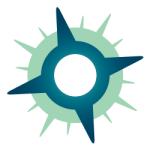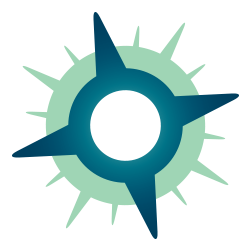 Immunodeficiencies in adults and children (including inherited periodic autoinflammtory syndrome)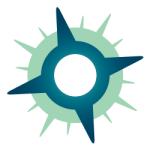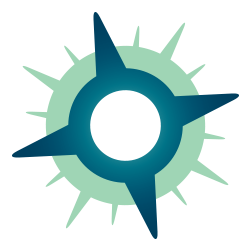 Auto-immune diseases (including SLE (lupus), vasculitis, Sjogren's syndrome, scleroderma, myositis)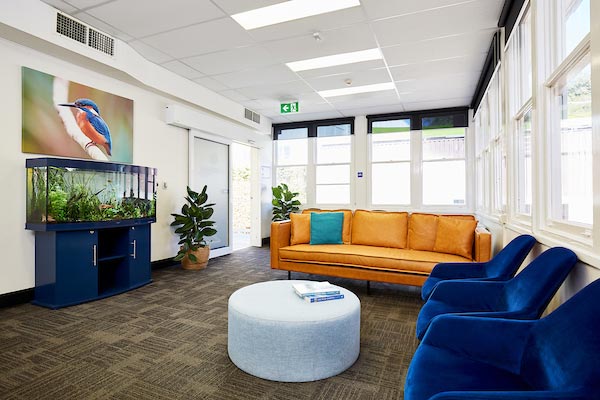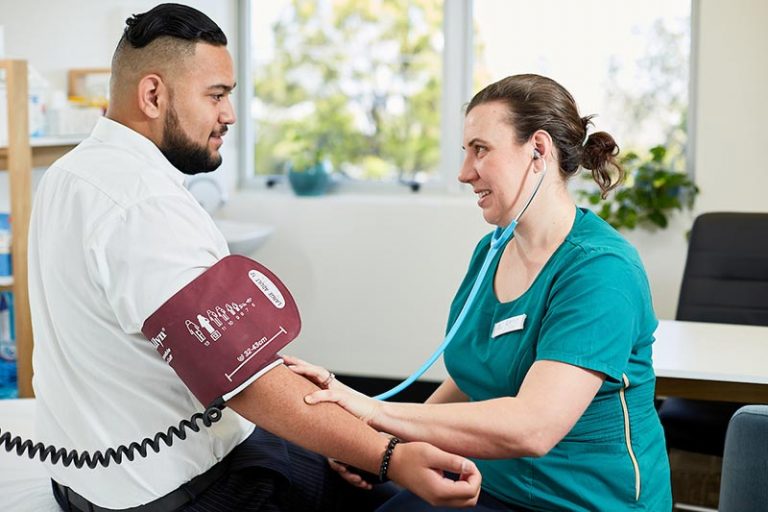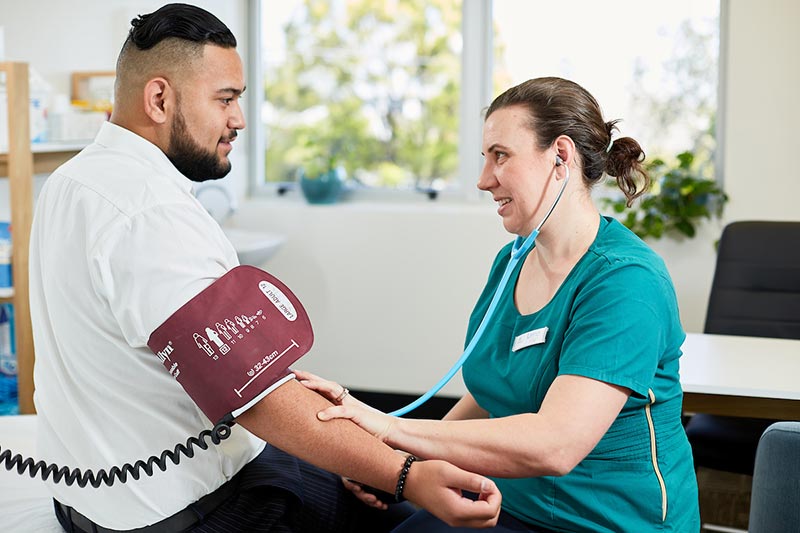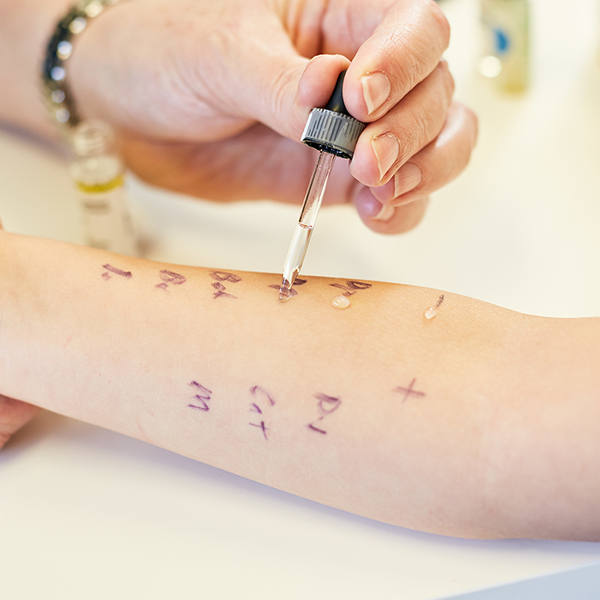 Skin Pricking Test is a mean of helping to work out what you are allergic to.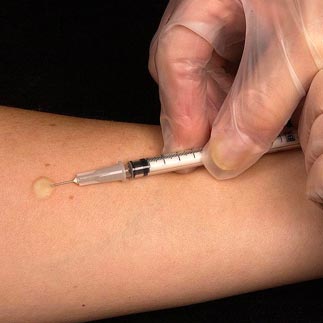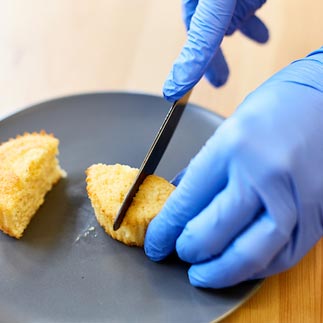 A food challenge is the most accurate method to assess if a food allergy is present.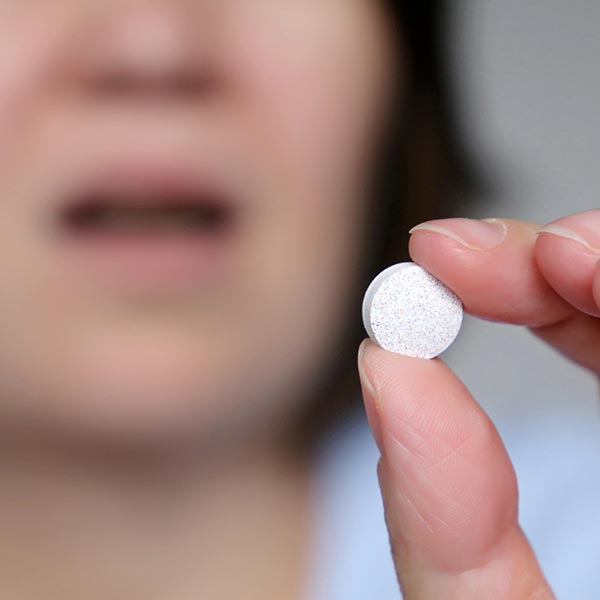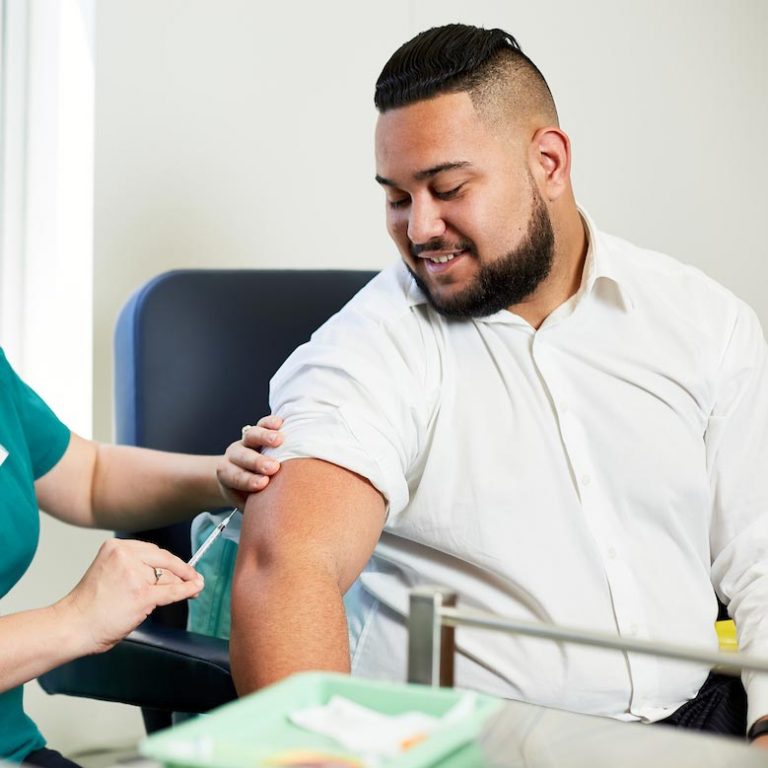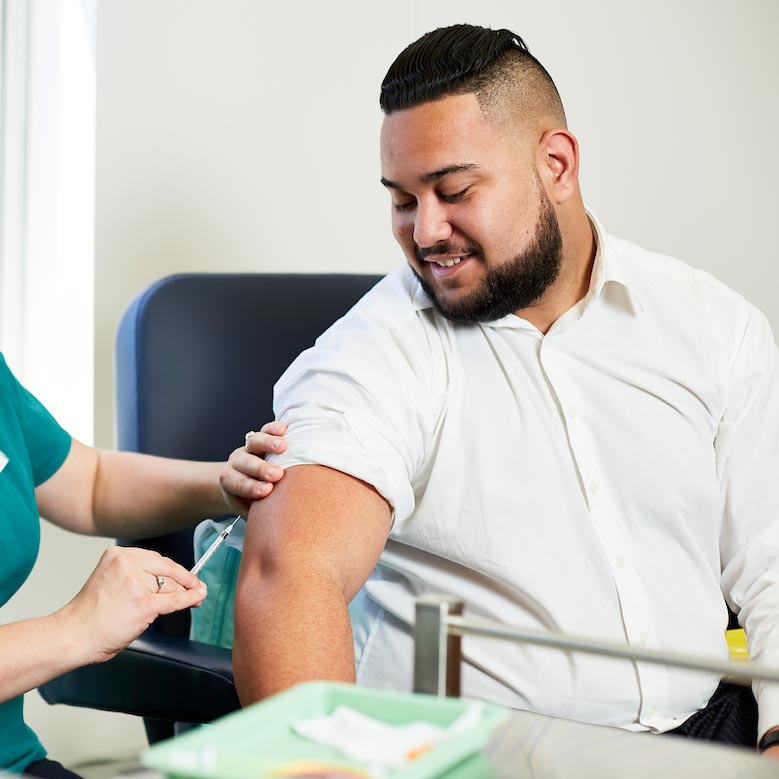 To build up the desensitisation to environmental allergens as well as insect venom.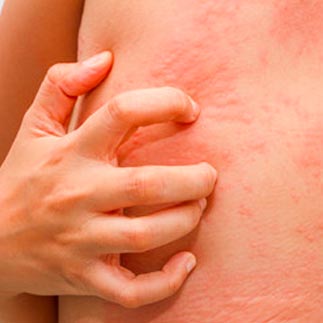 Omalizumab (Xolair) injections
For treatment of chronic hives and severe asthma