Compass Immunology has a highly skilled nursing team running clinics across both Greenslopes and Grange sites. Our nurses co-ordinate patient clinics independently however always in conjunction with a Doctor on site. Once you have seen one of the attending Allergists/Immunologists, our nurses may assist with performing further investigations and procedures. They are particularly skilled in administering immunotherapy and performing food and drug challenges and patch testing. Specialized treatments and patient training for immunoglobulin therapy or Berinert are also available.
Our nurses are available for established patients to book directly for immunotherapy appointments. They are also provide education on food allergy management, anaphylaxis recognition and emergency treatment as well as infant growth checks and eczema follow-up. Appointments for nurses can be made directly online or by calling reception.
Please note our nursing clinics are often busy and appointment times are limited at short notice. You are welcome to email the nurses for any queries as the nurses are usually not able to attend to phone calls. An email response will be given within 24-48 hours. Nurse's email – Nurse@compass.clinic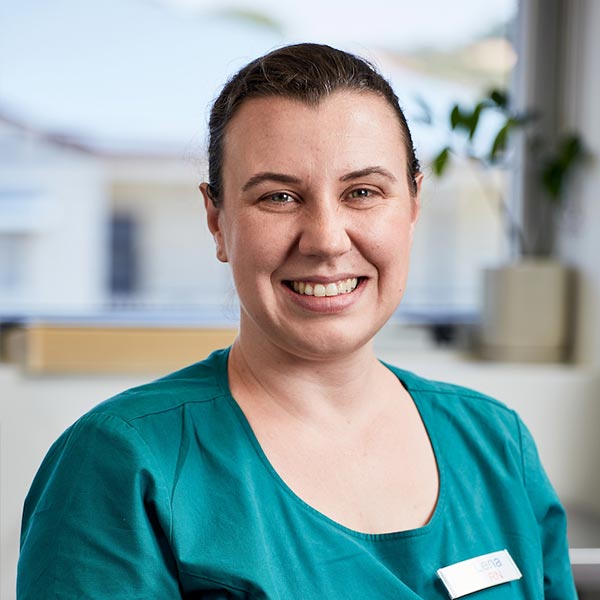 Lena James BN, RN, GCEmNurs, PC Allergy Nursing
Lena is a Registered Nurse who has been with the Compass Team for over 4 years. She has previously worked and qualified in Emergency and Intensive Care Medicine and research. Lena is passionate about all things Allergy and Immunology and has completed the Professional Certificate in Allergy Nursing. Her particular professional interests pertain to drug allergy, food allergy and immunological dysfunction. Lena also has set up and co-ordinates the program for Subcutaneous Immunoglobulin Therapy at Compass.
In her spare time, Lena enjoys cooking, hosting dinners, wine, listening to music, going skiing and camping and spending time with her friends and family.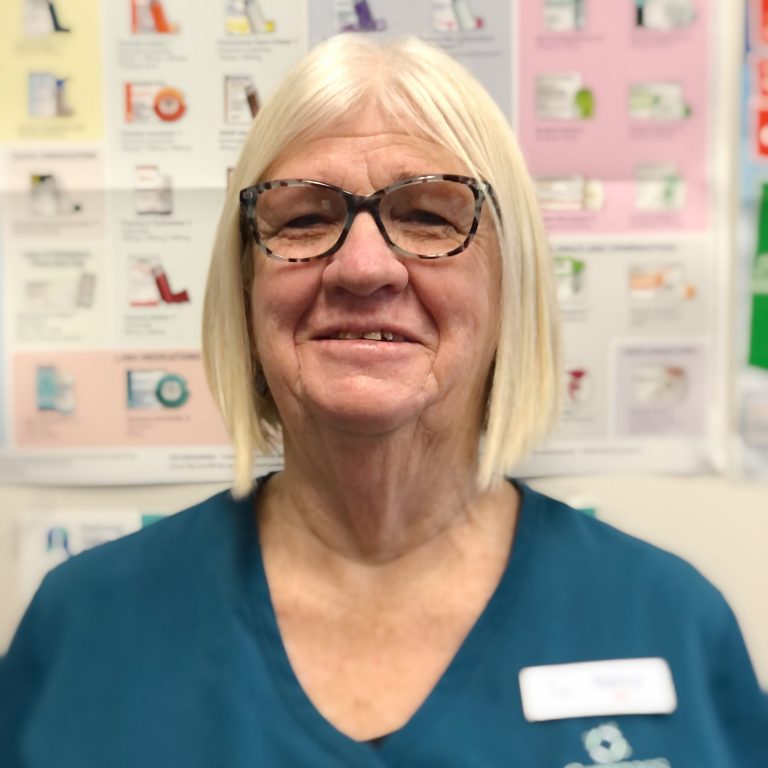 Nancy Gillam RN, BN MSc Chronic Disease Management
Nancy completed her Bachelor of Nursing science degree at the University of Tasmania & Masters of Chronic Disease Management at University of Queensland. Nancy has been working as an RN for over 30 years and throughout this time has worked in various hospital specialties including wound care, infection control, emergency departments, outpatient radiology departments, community pharmacies & managing vaccination clinics. She has also been employed in the past as a University lecturer for student Nurses. Nancy strives to improve her clinical knowledge, and this makes her a keen participant in educational activities and is committed to keep up to date with current evidence based care to ensure patients receive the highest quality of care.
Nancy enjoys working with the Compass Immunology team who demonstrate a friendly attitude of empowering patients through education, and she embraces the patient centred care where assessment and intervention options are explained including patients/parents/carers as part of the decision making process for clinical interventions.
Outside of work Nancy enjoys cooking, gardening, and spending time with friends and family. She also loves being outdoors with her two schipperke dogs.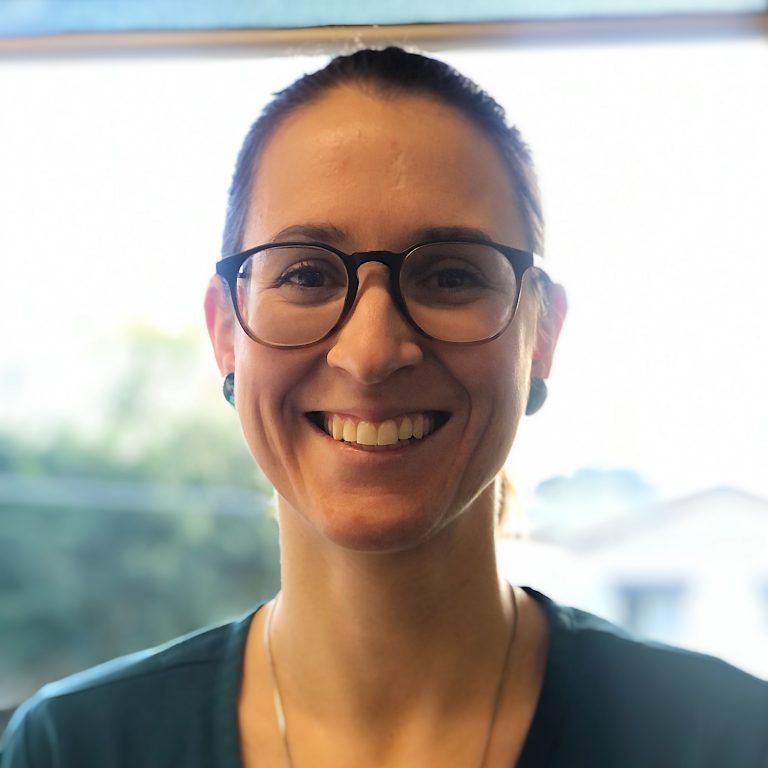 Lisa Ploderer RN, BN, MNurs (Emergency Care), PC Immunisation for Health Practitioners 
Lisa joined us at Compass in February 2021. Her background is in Emergency Nursing, having worked at The Alfred Hospital Emergency and Trauma Centre in Melbourne qualifying for her Masters of Nursing (specialising in Emergency Care). Lisa is a lifelong learner and is enjoying applying these skills and knowledge in the Allergy and Immunology domains.
Outside of work Lisa enjoys being in the great outdoors with her family, playing or watching sport as well as sewing and baking.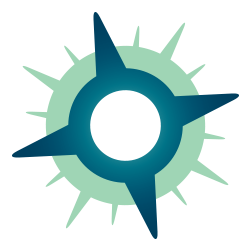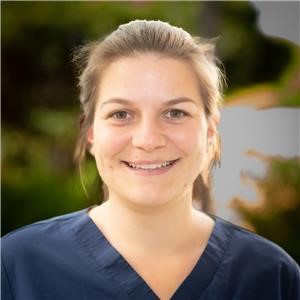 Georgia
Georgia completed a Bachelor of Nursing at ACU and has been a Registered Nurse for over 6 years. Most of Georgia's experience has been in respiratory, including medical, surgical and high acuity. Georgia is eager to learn and grow and especially keen to continue her career in the Allergy and Immunology sector.
Outside of work, Georgia loves spending time with her friends and family including her two young children and fur baby. Goergia loves netball, camping, and doing anything outdoors, but at the same time is always keen for a night in to watch movies.