Compass Immunology Clinic
The Compass Immunology Clinic is a Brisbane based private medical specialist clinic providing care for patients with allergic and immunological disorders.
We are Queensland's only comprehensive medical specialist team in Allergy and Immunology medicine.
We specialise in the diagnosis and management of allergies, autoimmune disorders and immune deficiency disorders. We will provide you with timely, expert and compassionate medical care.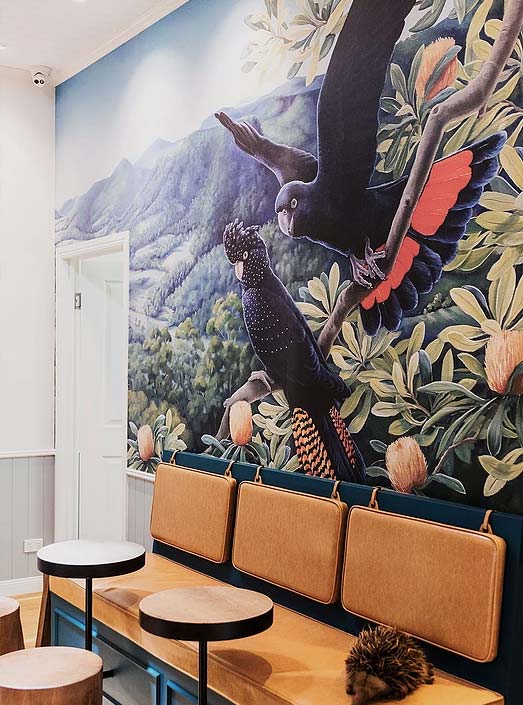 Let us guide you on your path to better health
We have four locations servicing all of Queensland. Our main clinic is in Greenslopes. Our Compass Kids Clinic is in Grange. We have two new centres at Sunshine Coast and Toowoomba.
We provide telemedicine consultations by arrangement. 
Main Clinic 
Suite 2D, G10 Building, Denman Street, Greenslopes Private Hospital, Greenslopes QLD 4120
Compass Kids 
1 Daisy St, Grange, QLD 4051 
Sunshine Coast 
Suite 402, Level 3, Pulse Oceanside Medical 11 Eccles Boulevard Birtinya QLD 4575
Toowoomba  
Suite 24, Ground Floor, Building 3, St Andrew's Hospital, 280 North Street, Rockville, Toowoomba QLD 4350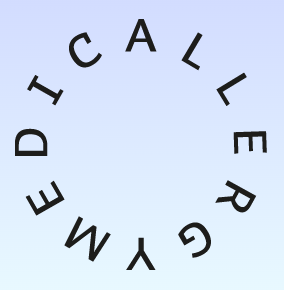 news
We are aware that Allergy Medical Group is discontinuing clinical services from Friday 29th of September. If you are a
Read More »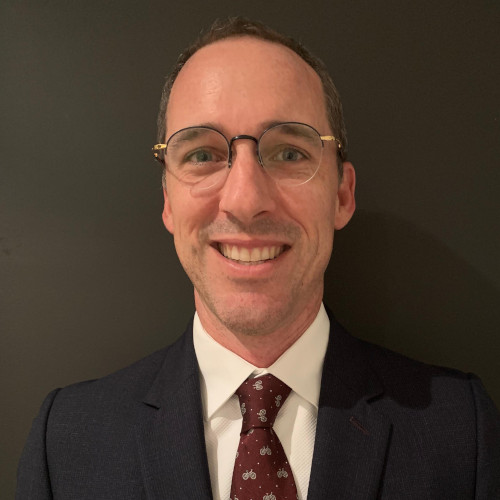 news
This year, we are pleased to welcome Dr Luke Droney, Clinical Immunologist to our clinics. Dr Droney has broad expertise in
Read More »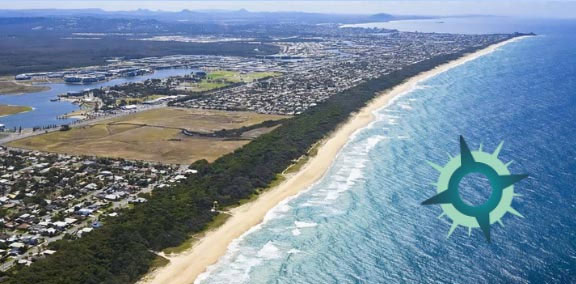 news
We have relocated our Sunshine Coast clinic to: Suite 402, Level 3, Pulse Oceanside Medical 11 Eccles Boulevard Birtinya QLD
Read More »