The best care for infants and children
At Compass Immunology, we are aware of the indelible importance of health in the early years to life to alter the decades that follow. For that reason, we strive to ensure rapid, personalised and effective healthcare to infants and young children to ensure they are able to meet their best potential.
Our Paediatrics and Child Health services are provided by: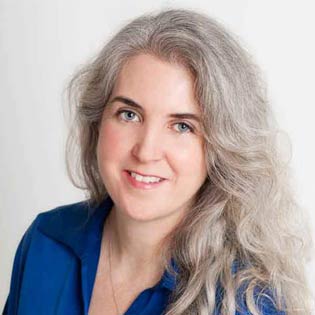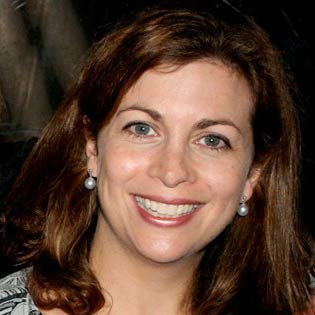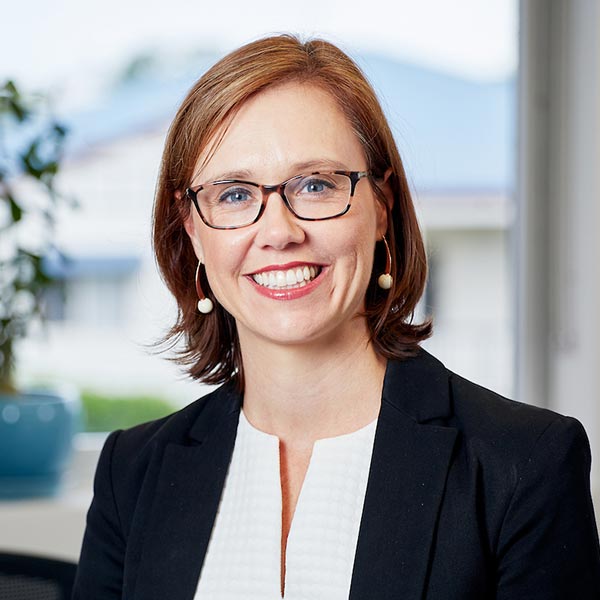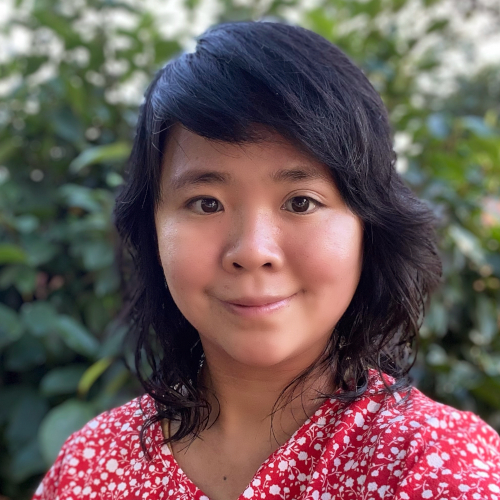 Educational and Developmental Psychologist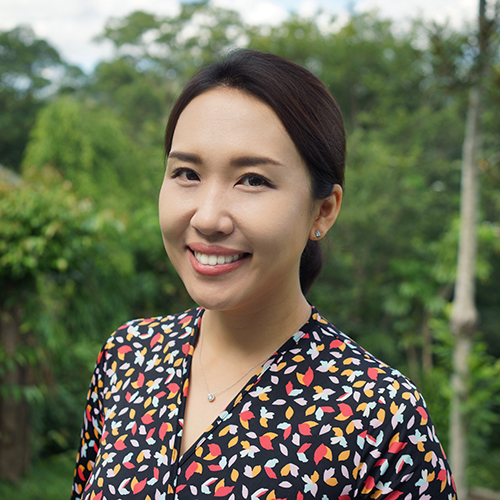 Our paediatric service services are complemented by our child and family friendly clinic, Compass Kids,  at 1 Daisy St Grange 4051
This clinic is designed to create a warm nurturing place for children to enjoy visiting.
We have a website for Compass Kids – www.compasskids.clinic
Please follow us on Facebook – www.facebook.com/CompassKidsClinic/