Compass Immunology Clinic and Compass Kids Clinic represent Queensland's largest private medical specialist clinic providing care for patients with allergic and immunological disorders, paediatrics and child health. 
The clinicians consulting at Compass Immunology specialize in the diagnosis and management of allergies, autoimmune disorders and immune deficiency disorders. Established in 2002, the Compass Immunology Clinic has grown into a multidisciplinary private clinic incorporating Immunology, Allergy, and Child Health services.
Compass Immunology Clinics are located across four different locations in South East Queensland. We are located in Greenslopes and Grange in the Brisbane region, Birtinya on the Sunshine Coast and at St Andrew's Private Hospital in Toowoomba.
We provide a rostered after-hours on-call specialist service for immunology and allergy emergencies to Brisbane private hospitals.
We are Queensland's only Royal Australian College of Physicians accredited training site for immunology and allergy registrar specialist training. (Funded by the Commonwealth Government ST Program and the Princess Alexandra Hospital, Metro South).
Our Clinicians attending includes: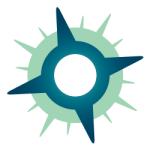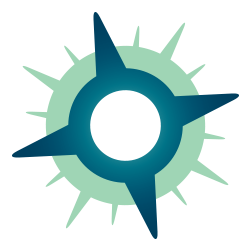 Adult and Paediatric Specialist Immunologists and Allergists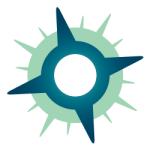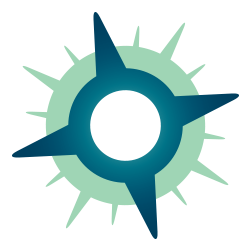 Adult and Paediatric GP Allergists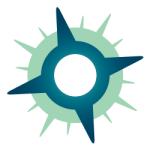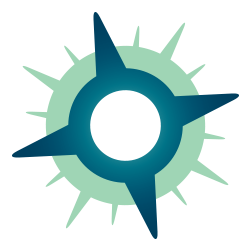 Allergy Nurse Consultants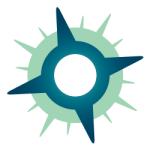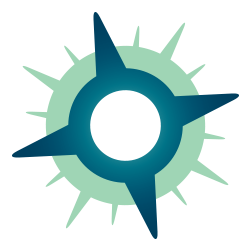 Accredited Practicing Dietitian with expertise in food allergies and intolerances