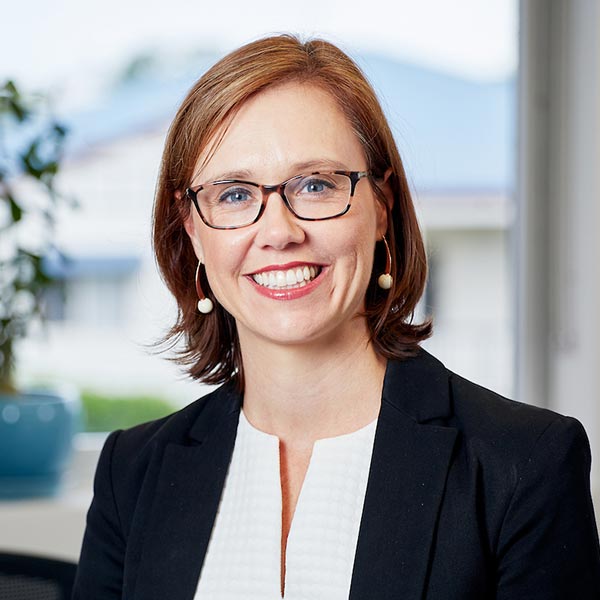 Ms Jillian Dimock BSc  MNutDiet  PgC PaedNutDiet – Accredited Practising Dietitian (APD). 
Jillian is an accredited practicing dietitian with over 18 years' experience treating a diverse range of patients and diet-related conditions in both hospital and private health settings. In 2015, Jillian's specialised interest in children's nutrition and food allergies inspired the establishment of 'Bris Kids Nutrition'.
Jillian is a recognised leader in early life nutrition and the comprehensive treatment of food allergies and intolerances. Jillian is a member of the Dietitian's Association of Australia (DAA), Associate Member of the Australasian Society of Clinical Immunology and Allergy (ASCIA) and is proud to be affiliated with Compass Immunology Clinic, Brisbane.
Jillian is very personable with an empathetic and informative consulting style. She strives to ensure families receive treatment strategies that are individualised and effective, always applying best practice healthcare guidelines. Cases regularly referred to Jillian include coeliac disease, low fodmap diet trials for Irritable bowel syndrome (IBS), constipation and encopresis, faltering growth and fussy eaters.
Jillian is also a skilled group presenter covering topics relevant to early childhood settings, schools and families including: Fussy eating; Managing food allergies in infancy; and Food handling safety.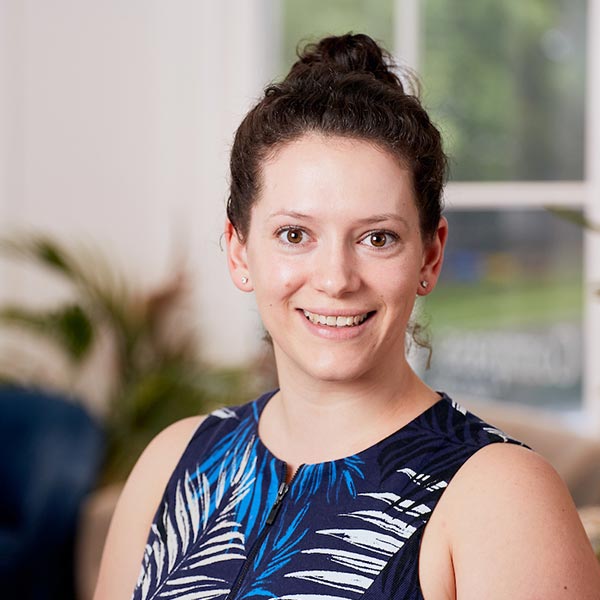 Ms Jessica Hajdu, Paediatric Speech Pathologist and International Board Certified Lactation Consultant (IBCLC)
Jessica completed her Bachelor of Speech Pathology at the University of Queensland. She has worked in paediatric Speech Pathology roles supporting newborns, toddlers, children and teens in homes, clinics and hospital settings in Brisbane and in the UK for over 10 years.
Jessica is most passionate about supporting children who are late talkers and children who have difficulty eating and drinking. It was this passion for working in feeding that led Jessica to become certified as an IBCLC. This unique combination of knowledge and experience as a Speech Pathologist and an IBCLC enables Jessica to provide a holistic service to support children of varying ages with complex feeding difficulties.
Jessica enjoys spending time in her garden and planning her next adventure, whether that is a hike nearby, or an overseas trip.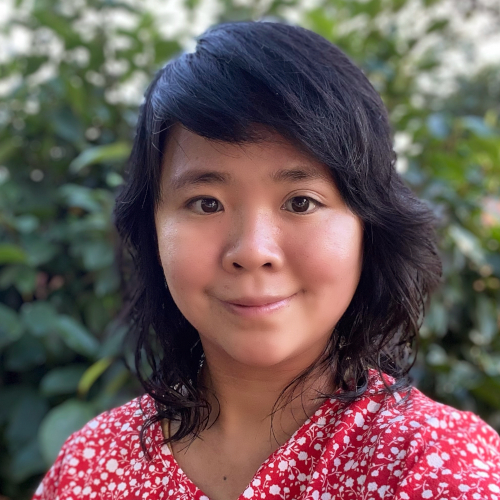 Ms Sabrina Yang B. Psy (Honours). M. Psy (Edu & Dev). GradCert. Bereavement Counselling & Intervention – Educational and Developmental Psychologist 
Sabrina Yang is a Brisbane based Educational and Developmental Psychologist who has worked with children and adults of all ages for more than 10 years. Sabrina has practiced across a range of settings including public hospitals (Children, Maternity, and Adult), private clinics, and education. She is experienced in working with individuals across the lifespan in managing a range of emotional and psychological concerns.
Sabrina is passionate about supporting individuals through the challenges of life. Area of interests for Sabrina including allergy-related anxiety, health-related anxiety and depression, parental adjustment and transitioning through stages of a child's development, adjustment difficulties related to health diagnosis, and the connection between physical health and emotional distress. Sabrina is also passionate about supporting individuals with difficulties in emotional regulation, social relationship and communication. Furthermore, she has personal experience of managing allergies and anaphylaxis with her own family.
Sabrina's therapeutic approach is warm, collaborative and evidence-based. She predominantly utilises interventions based on cognitive-behavioural therapy (CBT), acceptance and commitment therapy (ACT), attachment-based intervention, brief psychotherapy, strength based approach, to support her patients to reach their individual goals.